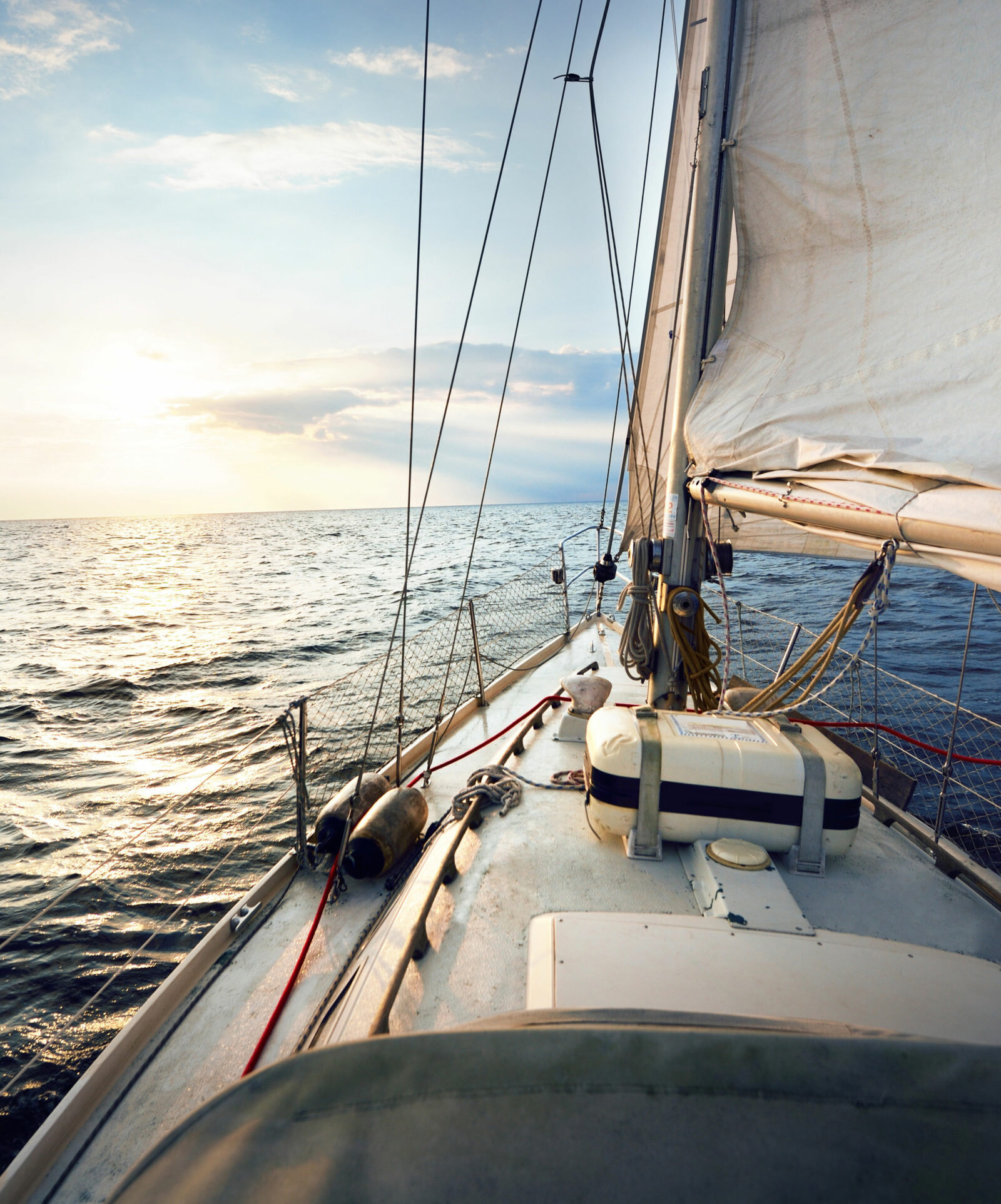 Navigating | 20+ Years
My name is Rochelle Berry and I founded Le Vrai Nord because "the true north" means something to me. I've built four of my own businesses, experiencing acquisitions, mergers, sales, and scaling. Threaded through it all was a focus on culture, open-book management, and team. I enjoy the build, as much as the climb. As a visionary and strategist, I bring brands and teams to life by creating profitable business models and award-winning marketing campaigns. As an entrepreneur, a writer, a systems-thinker, and motivational leader, I aim to be purposeful with my own life; and a reliable, passionate partner to my clients.
/Find your way/
Happy to chat with entrepreneurs around the world about their growth strategies, pain points, and goals.